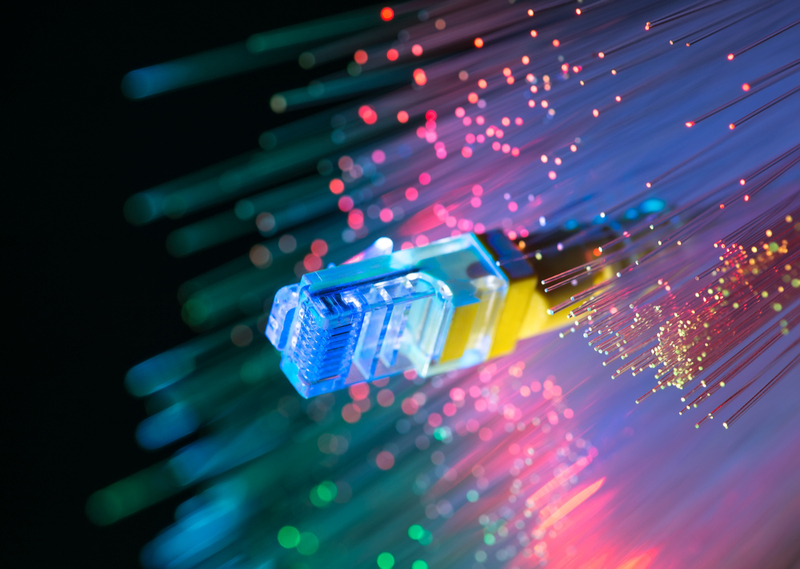 Ard Albasra Ltd offers an abundance of solution options to facilitate the digital transformation process. These solutions enable intelligent operations in many sectors of society.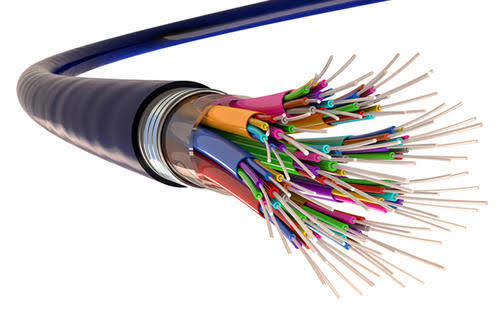 Fiber Optic Network Equipment
We are committed to offering high-quality and high-performance cabling solutions – all supported by 25 years product, system performance and application assurance warranty that provides customers the peace of mind.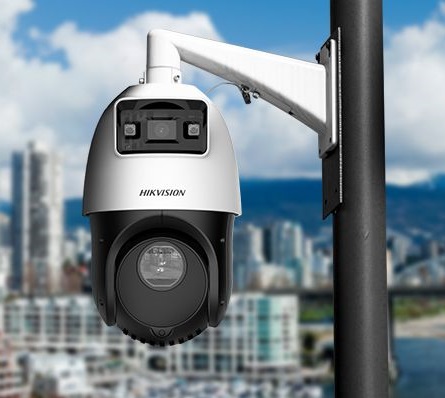 We provides end-to-end transport solutions built on optical networking technology.